CAMPAMENTO DE ALTO RENDIMIENTO - GALICIA - ESPAÑA
En el campamento podrás vivir una gran experiencia con el aprendizaje de técnicas europeas. Serás entrenado por profesionales del fútbol Español. Podrás tener la oportunidad de ser observado por diferentes técnicos de clubes Españoles.
Para participar debes:
1. Registrarte aquí.
2. Pagar la inscripción USD$995 por persona. Ver información Bancaria para transferencia.
3. Tramitar la visa a España con nuestra carta de invitación, si es requerida.
4. Adquirir el voleto aéreo (recomendamos asesoría con una agencia de viajes de tu ciudad).
5. Adquirir el seguro de viajero con cobertura de febrero 21 al 27 de 2019.
6. Debes llegar a Madrid el día 21 de febrero de 2019.
Un encargado de WSF recogerá a todos los participantes el 21 de febrero en el aeropuerto Barajas Adolfo Suarez de Madrid para el traslado al campamento. Ver itinerario
Puedes asistir con acompañantes, aplican las mismas condiciones de pago y participación.
Los menores de edad que no viajen con acompañante deben enviar el permiso de salida del pais firmada por sus padres.

CUPOS LIMITADOS
HIGH PERFORMANCE CAMP - GALICIA - SPAIN
In the camp you can live a great experience with learning eruopean techniques. You will be trained by Spanish soccer professionals. You can have the opportunity to be observed by different technicians of Spanish clubs.


To participate, you must:
1. Register here.
2. Pay the registration fee of $995 US per person.
3. Process the visa to Spain with our invitation letter, if required.
4. Acquire the air ticket (we recommend advice with a travel agency in your city).
5. Acquire travel insurance with coverage from February 21th to 27th, 2019.
6. You must arrive in Madrid on February 21th, 2019.
A WSF manager will pick up all the participants on February 21th, 2019 at the Barajas Adolfo Suarez airport in Madrid to transfer the participants to the soccer camp. See itinerary
You can attend with companions, the same conditions of payment and participation apply.
Minors who do not travel with a companion must send the country's exit permit signed by their parents.

LIMITED SPACE
FECHA: FEB 20 Al 27 DE 2019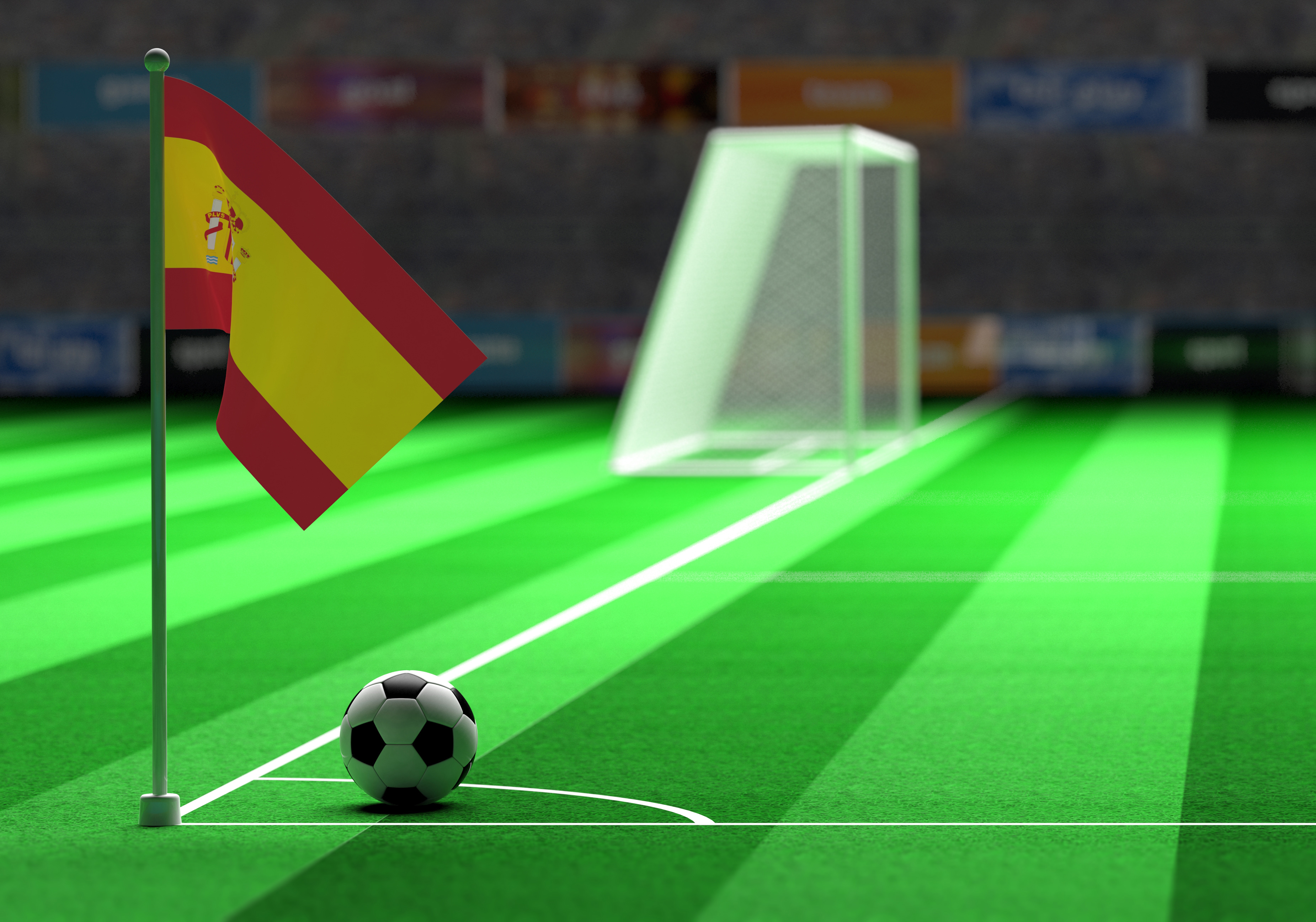 INCLUYE
Desayuno, almuerzo y cena
Visita al Estadio Santiago Bernabeu
El costo es por persona
No Incluye tiquete aereo
FECHA: FEB 20th To 27Th 2019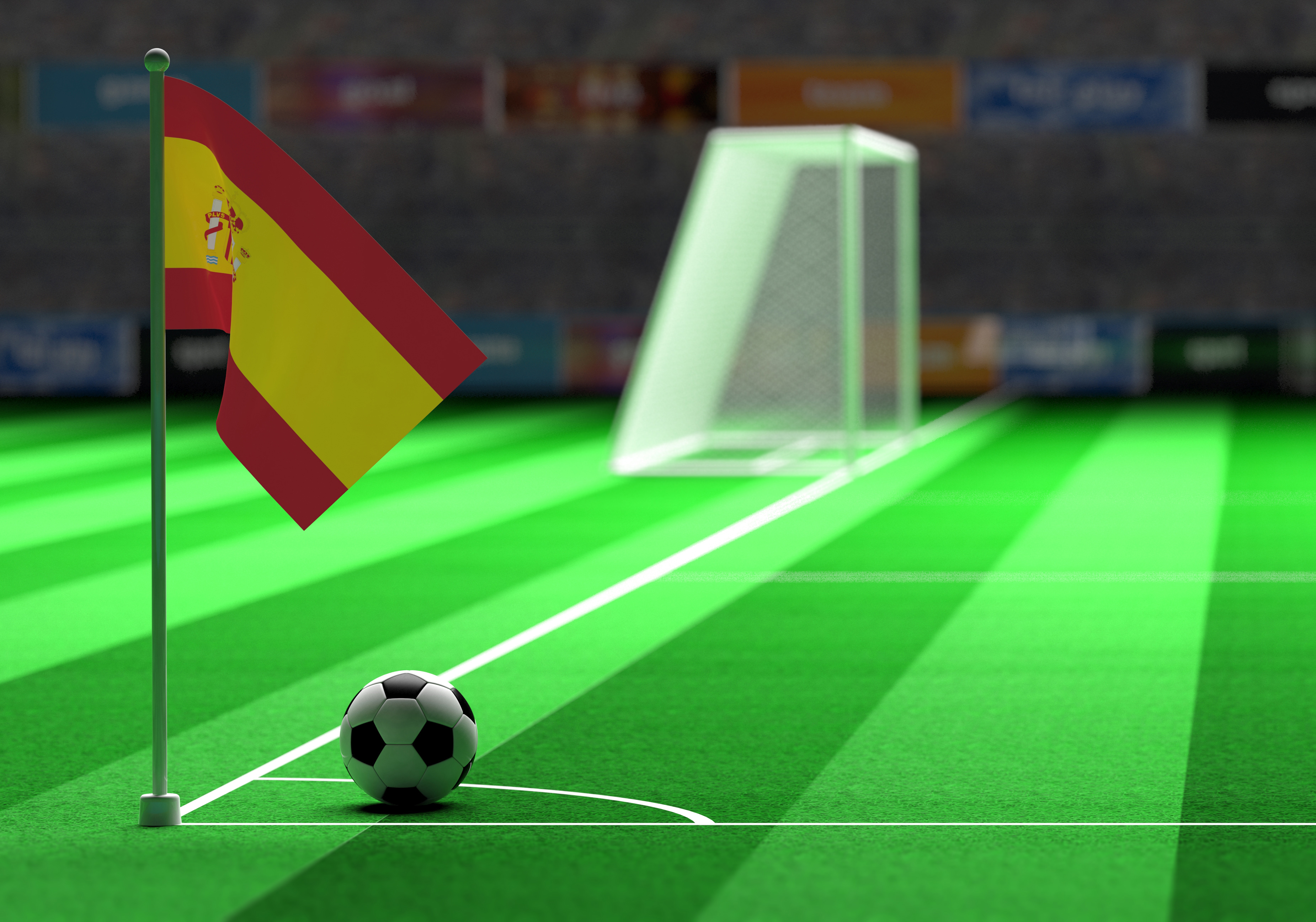 INCLUDES
Breakfast, lunch and dinner
Tour to Santiago Bernabeu Stadium
REGISTRATION WILL BE OPEN
The cost is per person
Does not Include air ticket
REQUISITOS
Este campamento está dirigido a jovenes entre 12 y 18 años que deseen pulir y/o mejorar su técnica deportiva. Los participantes de este programa añaden el objetivo de la tecnificación en la práctica deportiva, además de la formación en los valores del soccer. Este campamento es para jugadores más competitivos.
Edad : 12 a 18 años
Masculino
Prueba de Seguro Médico de Viajero http://www.travelexinsurance.com
Fotografia reciente
Copia del pasaporte
Permiso de salida del pais para menores de edad
Autorización y liberación médica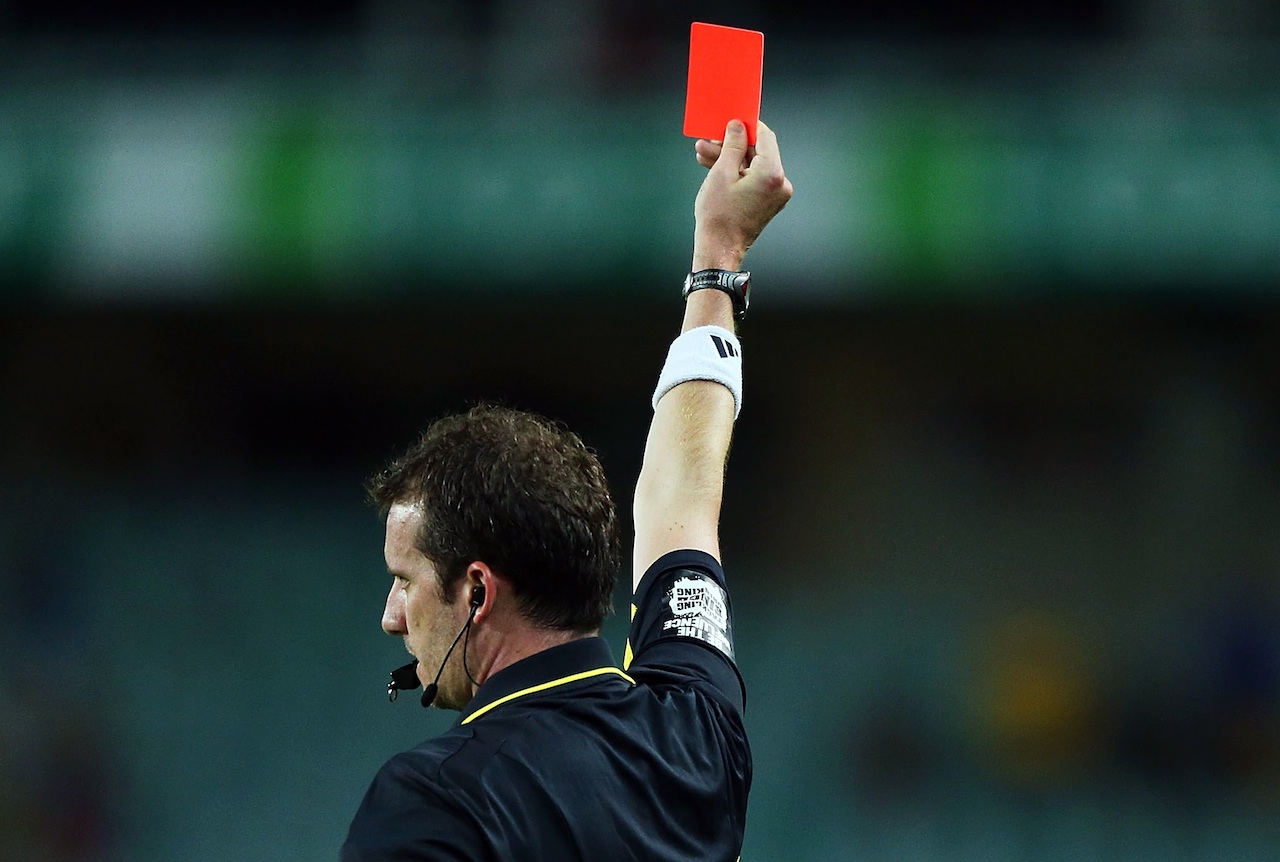 World Soccer Foundation tendrá toda la autoridad para modificar las reglas y regulaciones 72 horas antes del evento.
REQUIREMENTS
This camp is aimed to young people between the age of 12 and 20 years old who wish to polish and/or improve their sports technique. The participants of this program add the objective of the technification in sports practice, in addition to training in the values of soccer. This camp is for more competitive players.
Age: 12 thru 18 years old
Male
Prove of Passenger Health Insurance http://www.travelexinsurance.com
Recent photo
Copy of passport
Permission to leave the country for minors
Authorization and medical release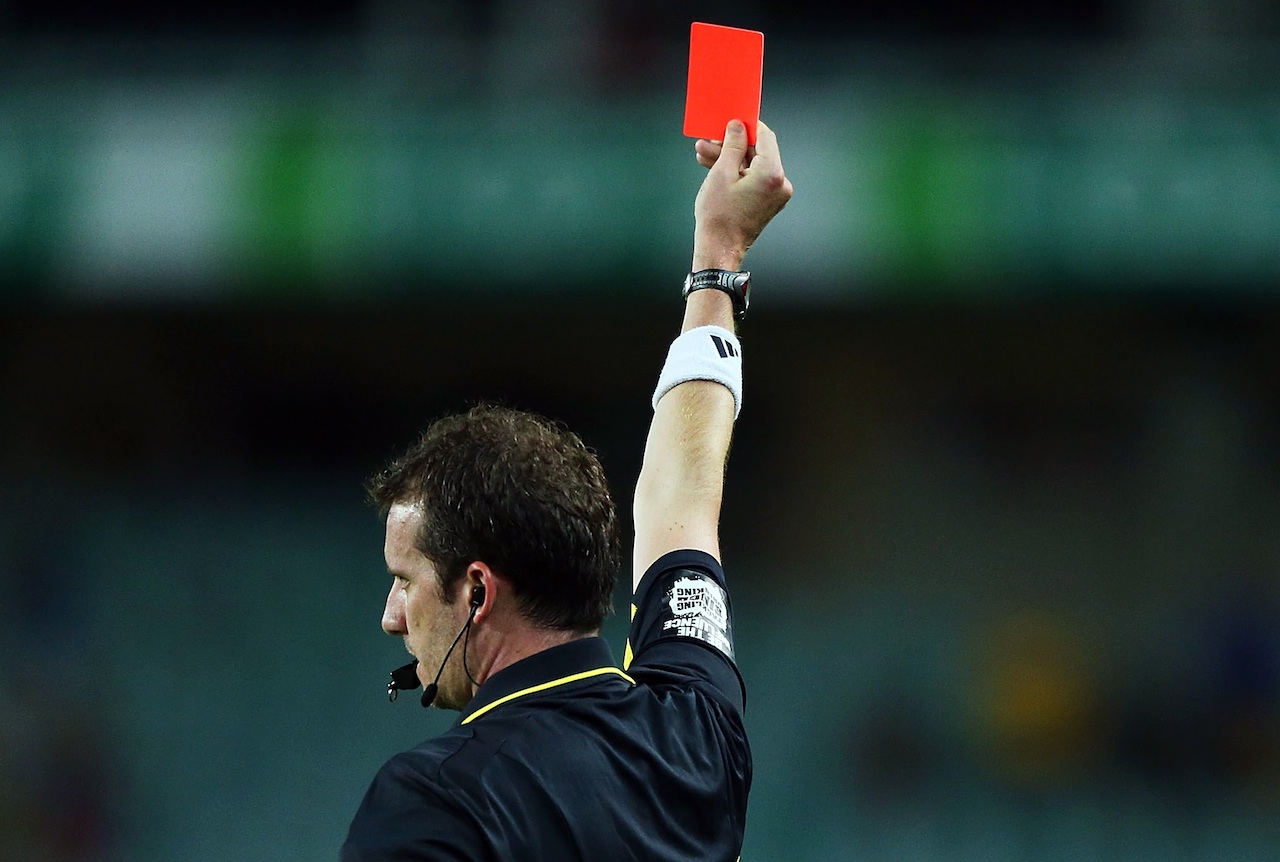 World Soccer Foundation will have all the authority to modify the rules and regulations 72 hours before the event.