Formularios, autorizaciones y documentos administrativos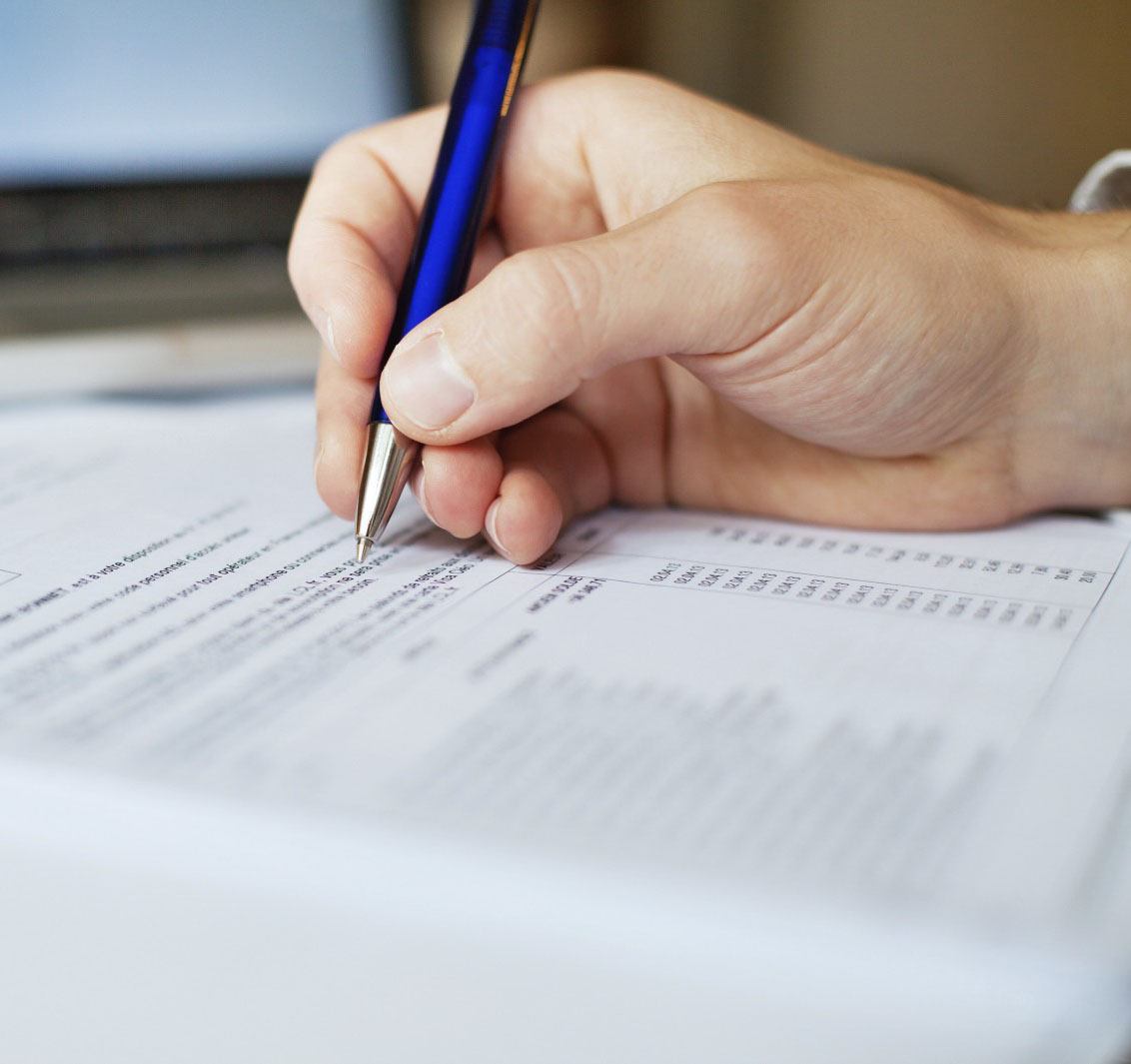 FORMULARIO INSCRIPCION EQUIPO
Información del equipo y los participantes – todos los datos son obligatorios.
FORMULARIO DISTRIBUCION DE HABITACIONES
Información de la acomodación de todos los participantes por habitación y de los vuelos de ida y regreso.
AUTORIZACION Y LIBERACION MEDICA
Firmado por el Director Técnico y los padres de todos los jugadores.
Al realizar la transferencia bancaria, indique el nombre del equipo o la academia, además de la categoría en la que participarán.
Este documento constituye el compromiso del jugador y de su Padre/Madre/Tutor en caso de jugadores menores de edad.
POLITICAS WSF
Estos reglamentos son para todos los participantes a nuestros eventos:

Hemos habilitado la linea de WHATS APP (1) 305-497-8569 para
el envio de las fotogragias de todos los participantes
y las copias de los pasaportes de los jugadores.
Forms, authorizations and administrative documents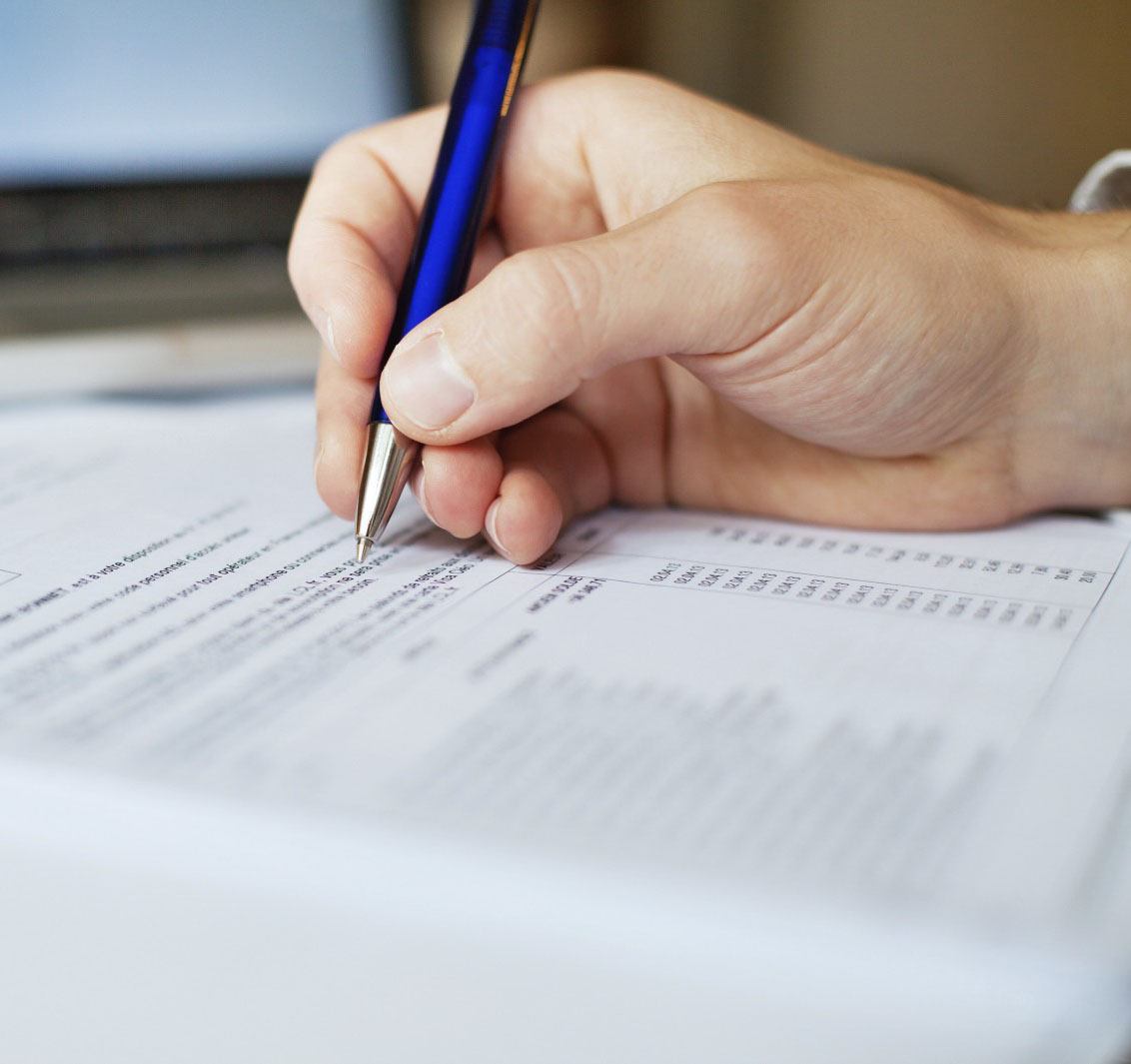 TEAM REGISTRATION FORM
Information about the team and the participants - all the data must be completed.
ROOMS DISTRIBUTION FORM
Information for room accommodations for all participants by room, with flight information (roundtrip information).
MEDICAL RELEASE AUTHORIZATION
Must be signed by the Coach and the parents of all players.
When issuing the bank transfer, please put the name of the team or academy, in addition to the age division in which they will participate.
This document constitutes the commitment of the player and his / her Parent / Guardian in case of minor players.
This regulation will be governed for all the participants in the tournament.
Medical Coverage Document
The injured person, if a minor, must provide a written notice within 30 days of the injury to the insurance company listed below and copy to the Tournament Director. The injured person or legal guardian must complete the claim form within 90 days after the accident with the tournament staff; Part A of the claim form must be completed by the Tournament Director; Part B must be completed by the injured person and both parties must be signed. If the injured person has primary health insurance, the claim must first be submitted to the primary health insurance company. A written proof of claim must be submitted.
The Loomis Company
P.O. Box 14162
Reading, PA. 19612-4162


If you have any questions, or if a doctor's or hospital's office needs to confirm benefits before a medical procedure, contact the claims office at (866) 915-6618. Documents can also be faxed to the claims office at (610) 370-6767. Do not fax all medical claims, since medical bills are illegible when they are faxed. To send documents by email, send an email to suppacc@loomisco.com

ATTENTION: Claims must be submitted within 90 days of the date of the accident.